This book is only possible because of nine amazing humans who believed in it just as much as me. Nine humans who put pen to paper and wrote about their most challenging times, knowing that their words will go on to help others.

It brings me great joy to share with you the nine featured writers of Keep Swimming below: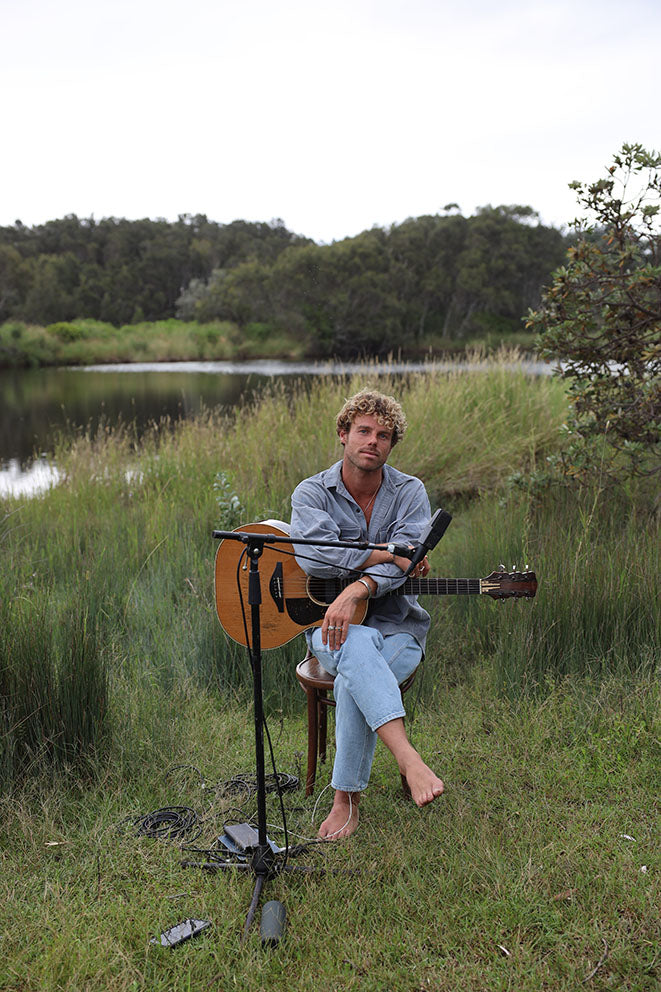 KIM CHURCHILL
Kim is an Australian folk and blues singer, songwriter and musician. Onstage, Kim performs magically, treating his audience through his voice, guitar, harmonica, drums and percussion. Offstage, Kim uses an incredible amount of discipline to find his balance and nurture his mental health through gratitude, meditation and movement.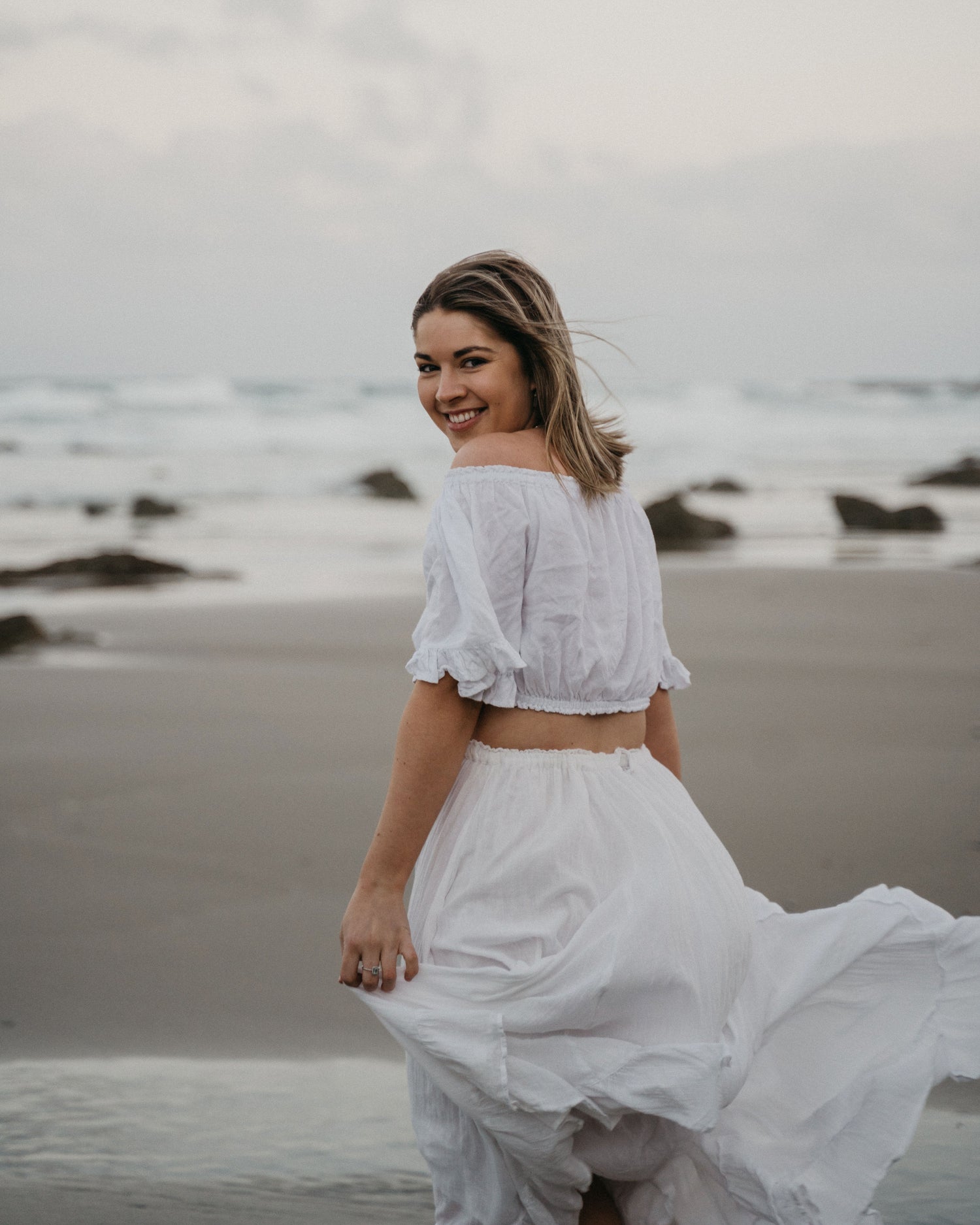 LAURY HOUGHTON
Laury is a creative from beautiful New Zealand. A mother and an empath, Laury is venturing through this world as the strongest version of herself after she found solace in putting pen to paper and turning her thoughts into poetry.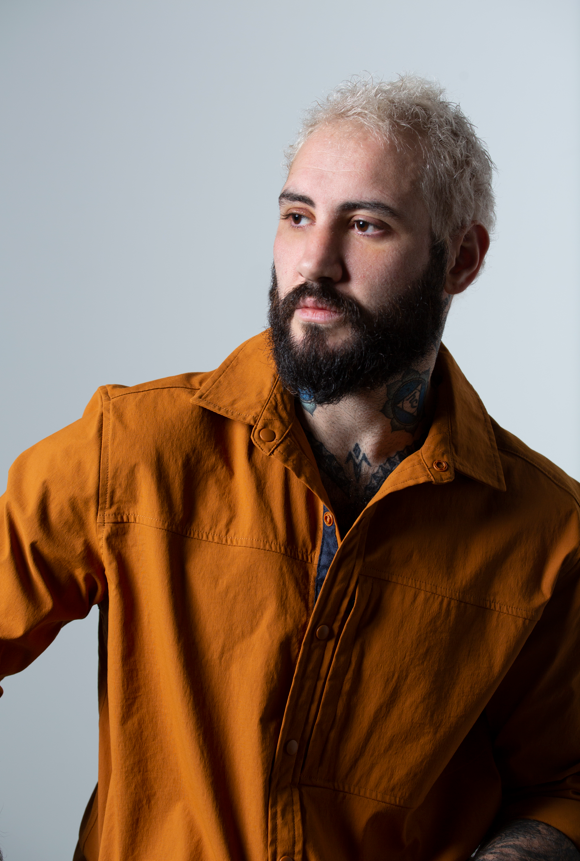 PHARRELL SHAYMAR
Pharrell is a professional boxing coach, so you would expect that he has endured some incredibly tough fights. Yet for Pharrell, none of those fights could ever compare to the lifelong battle he has had with his own mind. Using his lived experience, Pharrell is now fighting to make a difference for trans and non-binary people in combat sports.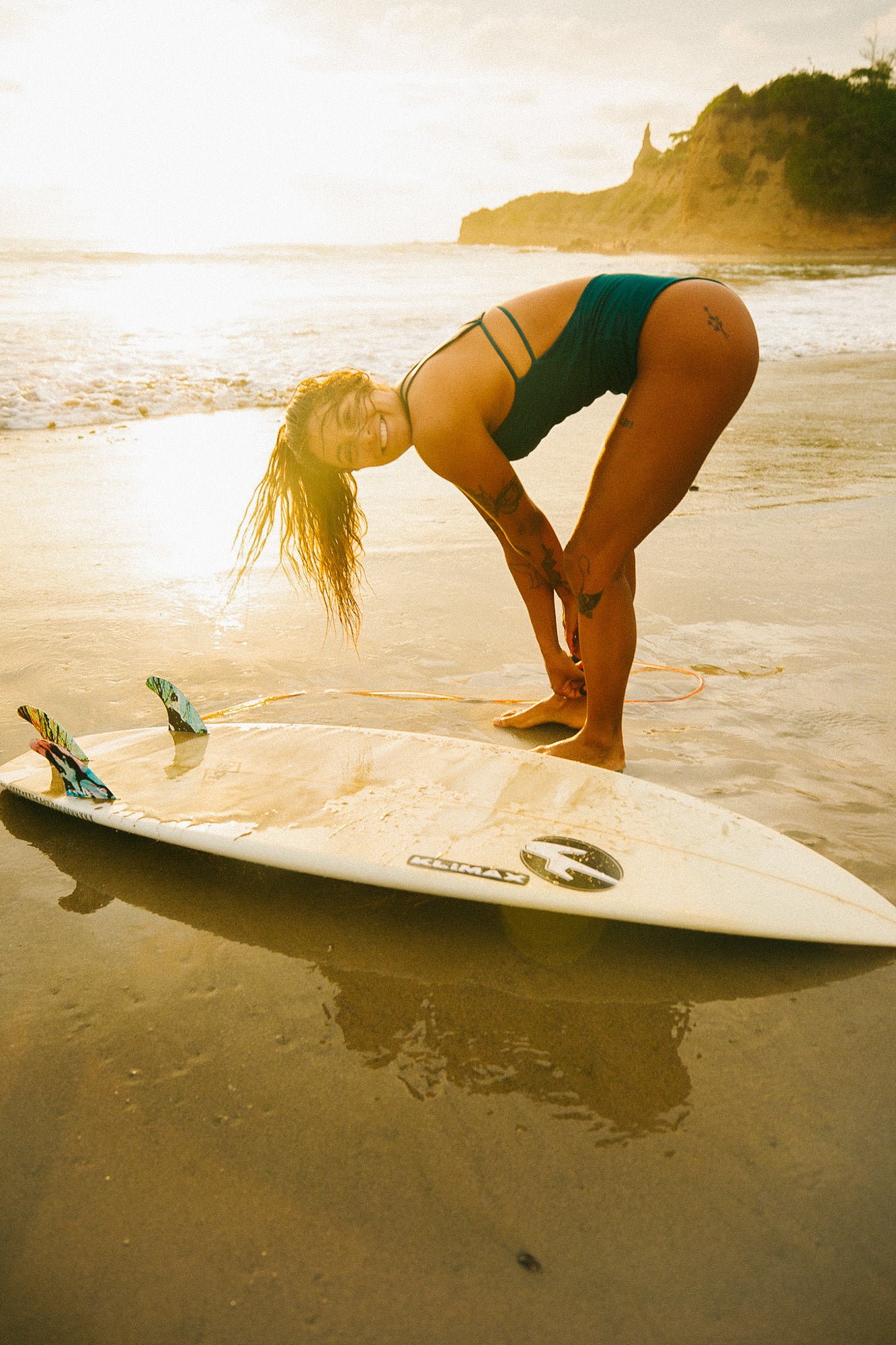 SHAYELLE LAJOIE
Shayelle is a passionate biomedical student and yoga instructor. Combining her love for and knowledge of health and fitness, Shayelle now runs retreats to share with others the positive impact that nutrition, mindfulness and movement can have on our lives.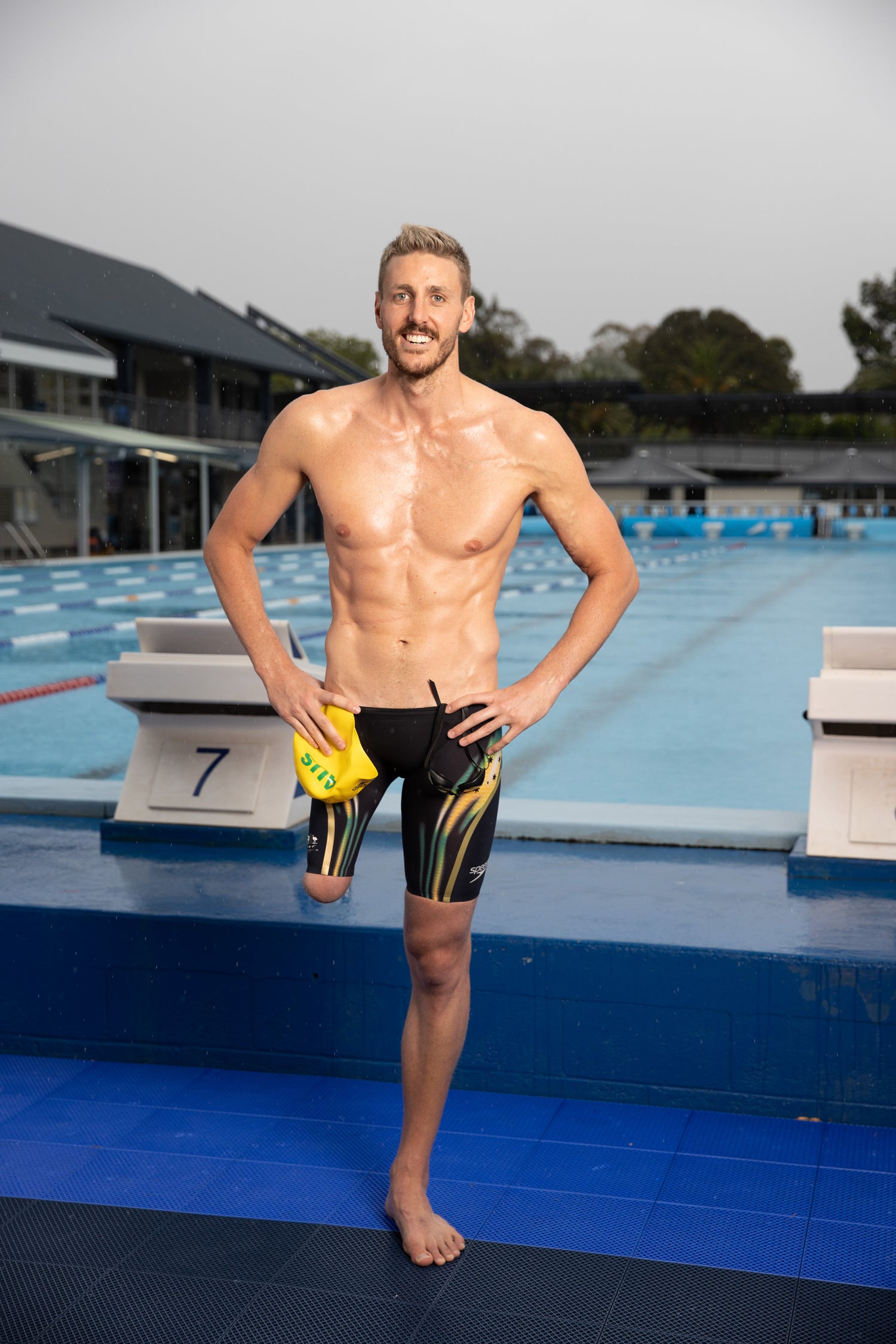 Brenden Hall
Brenden is a Paralympic, World and Commonwealth Games Champion. At just six years old, his right leg was amputated after complications from chicken pox. This never stopped him. Brenden has been a high-performance athlete in swimming for the last fifteen years and is now a first-time dad to Bodhi and Winston (the pug).
Courtney Welsh
Courtney is a proud mum of two boys. After being blessed with a child with a neurodivergence and facing her own struggles with anxiety, Courtney is using her experience to help other parents feel seen and less alone in their journey, no matter what stage they are in.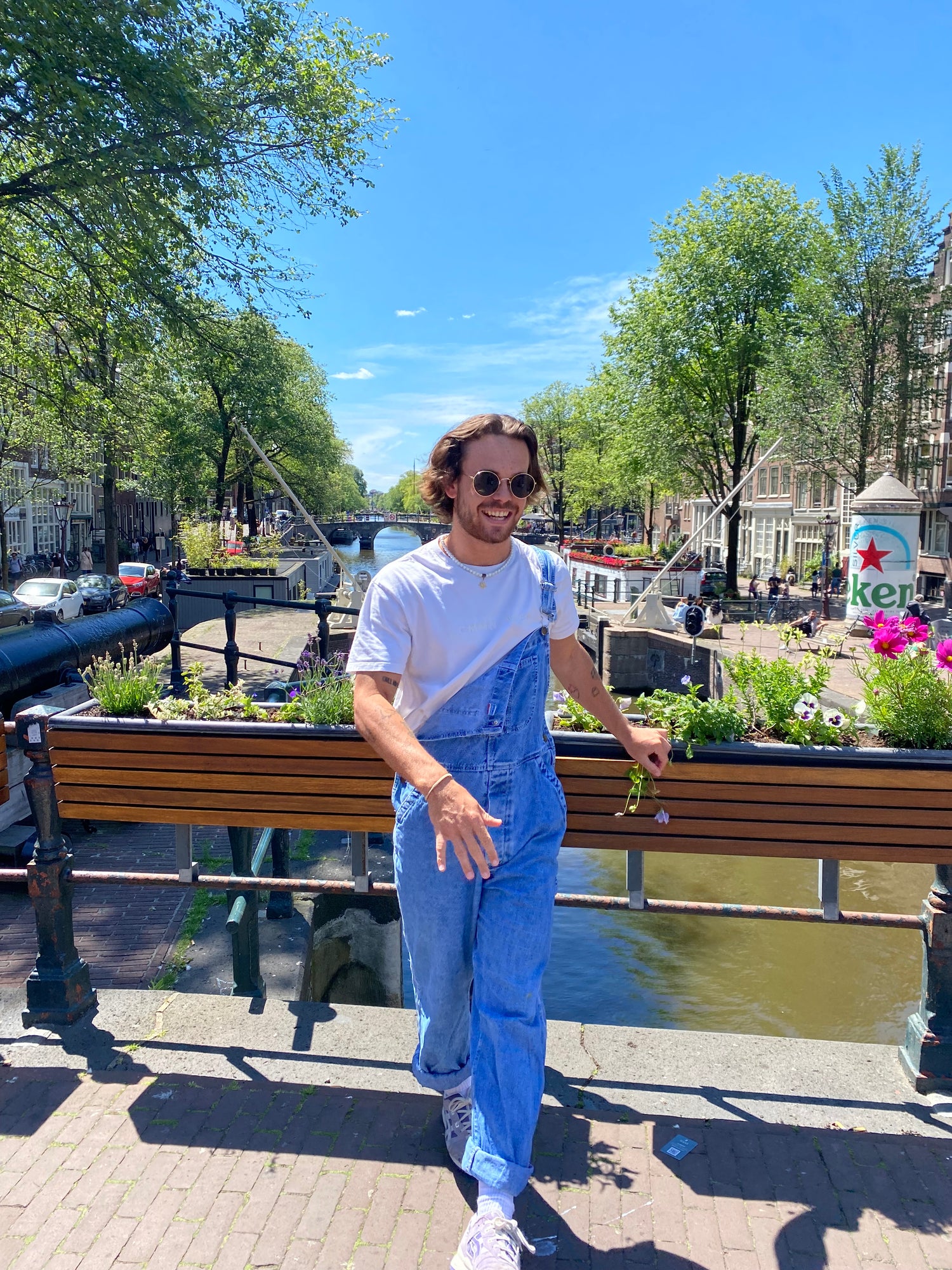 Ged Moriarty
Ged is a lover of humans, spreading joy to anyone they meet. With an immense gratitude for life, they spend their days being unapologetically themself. After finding the light after their darkest days, Ged uses their voice to raise awareness for mental health and is a passionate activist for feminism.
Anton Nootenboom
Anton is a Dutch army veteran, having spent ten years in the service. He was the first person to climb to base camp Mt Everest barefoot and went on to raise awareness for men's mental health by walking 3,019 km barefoot from Cairns to Sydney. Now every step Anton makes is to help break down the stigma of mental health.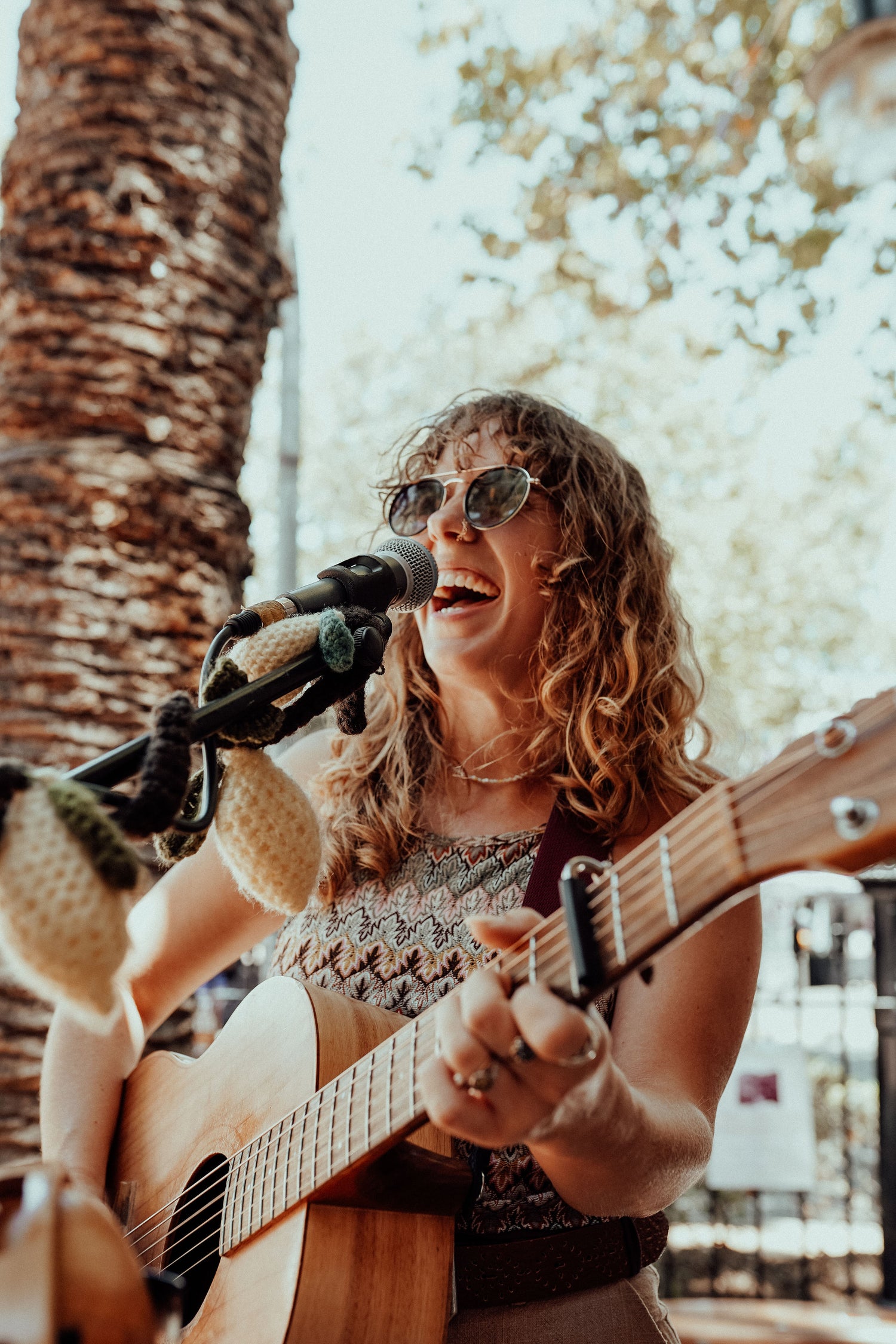 Loz Lemons
Loz is one half of the lively music duo Sunday Lemonade, and spends her days touring Australia with the other half, her partner Tyson, in their home on wheels. With an infectious stage presence, loz spreads her joy to others while also shining light on the reality of mental health.